Annie Swartz is a Texas Tech undergrad, and according to her Twitter profile she is "5'2″ and bad at math." And like any other human in college, she loved partying and animals. To top it all, she clearly has no problem combining the two either.
Whoever says cute animals and partying can't go together haven't met Annie Swartz!
However, there is one problem….
Parties often involve drinking. And people who have been drinking make really, really, really bad decisions. Isn't that the whole point of alcohol though?
And then it hit her….
Swartz woke up to the realization that she'd taken her combined love for animals and partying just a little bit too far! And since it's 2018, she learned it via a text message.
OOOOOPSSS!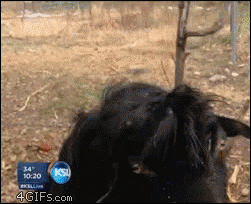 Needless to say, Swartz was pretty flabbergasted.
And 27 thousand retweets later, Annie has viral fame!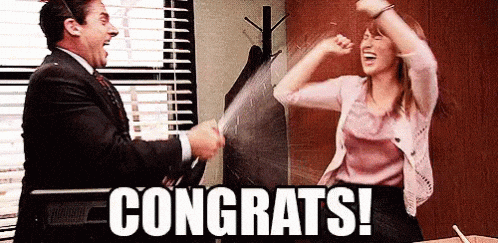 And this guy can totally relate!
Whereas some people just don't see the problem here.
We still don't know who "Jack farm guy bashs" is. But, he sure sounds like someone who sells goats to girls at parties. Well, if you think about it – waking up to the owner of a goat isn't really the worst case scenario. Especially if it comes with overnight fame!